Pre-integrated AI solutions including hardware, software and support
From on-premise Cloud appliances to global Cloud hosting solutions – our JedAI range of AI solutions and services are designed to save you costs and accelerate time to insights
GPU Accelerated software to enable and accelerate your AI workflows
Featuring bleeding edge GPU-accelerated technology, our software simplifies and speeds up machine learning operations and traditional AI workflows  
Computer Vision, Data Analytics, Data Automation, Natural Language Processing​
With support for widely used AI frameworks and applications, our AI services and solutions ease your administrative burdens and let you focus on your mission critical applications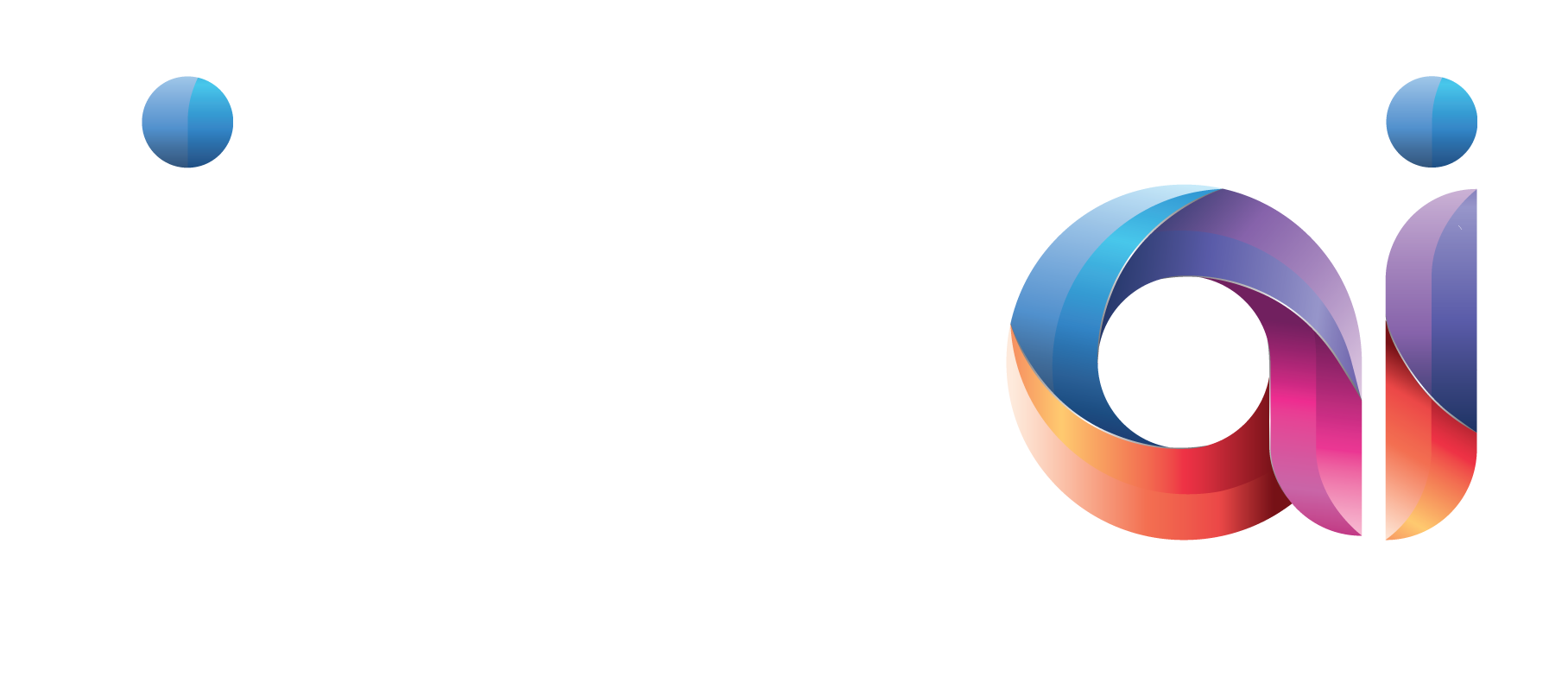 The Define Tech Advantage
The JedAI appliance is a fully pre-integrated AI solution including hardware, software and support services. Our JedAI solution range also includes a wide variety of GPU Cloud hosting offerings, ranging from on-premise, to public and hybrid models.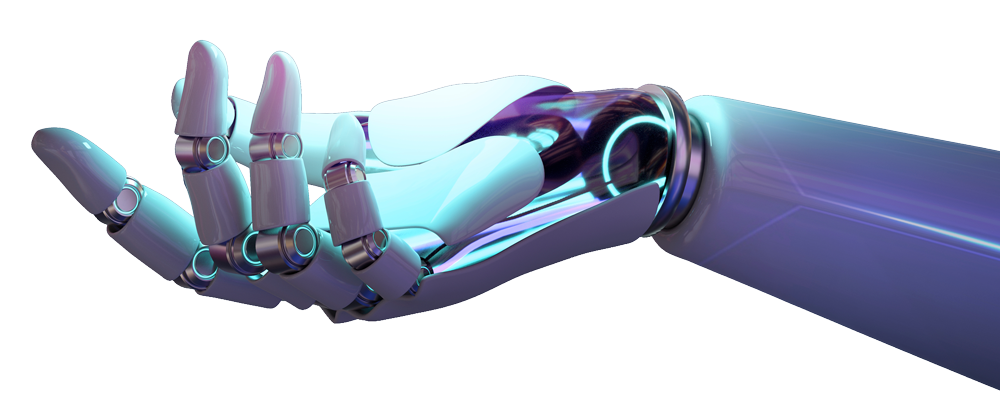 End-to-end Infrastructure Providers
Complete AI Solution Providers
We can support your AI requirements throughout the entire stack. Work with our expert team to specify hardware, application sets and optimise how you train and deploy your AI models
Accelerate time to insights
Machine Learning Operations
GPU Accelerated software and services which enable your AI workflows such as experimentation/training and inference and production workloads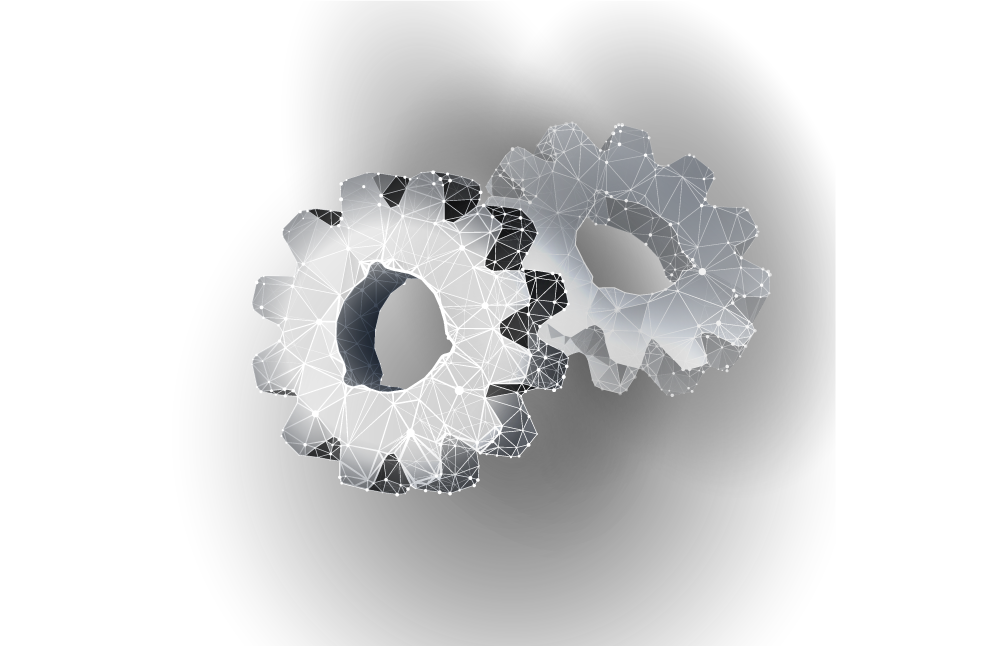 Having the opportunity to work closely with local technology experts to help shape cloud computing services for Genomics in Ireland and to train a cohort of highly skilled graduates is the most exciting aspect of this joint venture

Working with Cloud and AI experts that we could consult upon gave us peace of mind throughout this process. We explained our challenges, our mission-critical practices, any issues we've come up against, to jointly come up with a solution that addressed all of these.

Aspia Space
Aspia Space Rep
With JedAI Software, you benefit from lower entry and operating costs, no lock-in or ongoing licensing fees. Everything we do is based on Open methodology and open architecture and fully disaggregated hardware

Joo Yu Choo
Starview Technologies